Surveying
Speed up the surveying process. Create highly accurate and precise maps with high-resolution imagery. There's no need to send a crew out for long days in dangerous or demanding terrain. Drones fly over hazards and capture measurable imagery of the whole site.
DEM – Digital Elevation Model

DSM – Digital Surface Model
Increased Resolution + Increased Safety
Skymatics has partnered with Professional Surveyors to offer site plans and legal surveys. We combine drone collected data and imagery with Ground Control Points (GCP's) to give the most precise measurements for your project. This brings together traditional survey documents layered over easy to read images.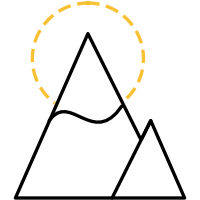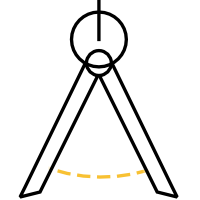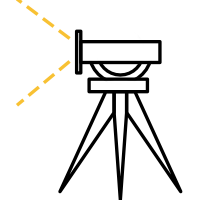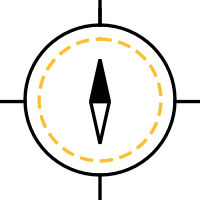 OUR CLIENTS SAY
Providing high-resolution surveys with tight grids beyond traditional survey techniques.  Get 
detailed 3D imagery for tracking, planning and more.

Skymatics partnership with Element Land Surveys is instructive.

Rather than creating a competitive environment between UAV geomatics experts and traditional survey companies, Skymatics' collaborative model leverages the engineering qualifications and civil survey licenses of a certified survey company with the technical operations knowledge and restrictive airspace permits of a Transport Canada-certified UAV operator.

Doing so increases the business and service values of both companies.
Let Us Improve Your Next Project
Request your quote today