Expert Knowledge
Our team is all about solving problems and finding solutions. We combine backgrounds in geomatics, predictive analytics, remote sensing, object detection and more to find or create the best solution for you. Regardless of the target, our approach is built on a consistent foundation of:
Innovative | Intelligent. Smart. Bright. Quick. Exact.

Precise | Specific. Right. Analytical. Careful. Particular.

Trustworthy | Honest. Dependable. Expert. Realistic. Transparent.
Skymatics Values
Skymatics is the bridge between images and information. We're constantly developing algorithms & expertise to extract data to let you make informed decisions.
We want to see data turn into actionable insights. Providing you the best information when you need it so you can make the right decision on your schedule.
We will always stay authentic. Our experts are passionate in what they do. We'll constantly be looking for new clever solutions, determined to give you the information you need, when you need it.
MEET OUR TEAM
We are engineers, scientists and big thinkers passionate about making information accessible and actionable. We believe in being a part of the future of technology and pushing it to go even further.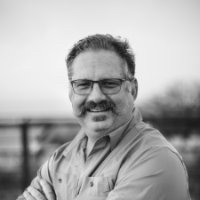 I was impressed with the accuracy and detail of the results. I look forward to working with Skymatics in 2018.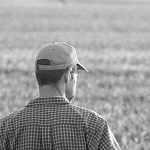 May save time for both the insured and adjuster.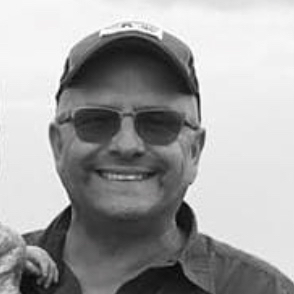 You guys are creating something that the Insurance companies need to know about.