 crop damage analysis made easy
SkyClaim Workflow
Whole field damage is quickly assessed using consumer drone technology. Spend less time walking your fields while still getting the whole perspective.
Powerful machine learning automatically identifies and classifies field damage to show crop damage and yield loss.
Detailed reports with meaningful damage maps deliver same day insights to verify crop loss on your desktop or tablet.
TESTIMONIALS
Skymatics is focused on bringing powerful and actionable data to the commercial and industrial sectors through simplifying drone image analysis and generating immediately actionable information.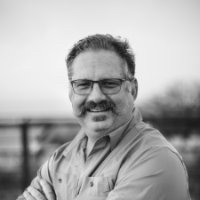 I was impressed with the accuracy and detail of the results. I look forward to working with Skymatics in 2018.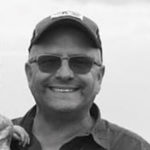 These reports are changing the way crop adjusting is going to be done and I'm all for it!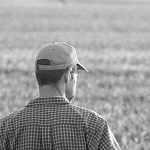 Our SkyClaim reports saved us quite a bit of time in the field, but more importantly it gives us some piece of mind that nothing gets missed.