Join our development team!
 help us revolutionize crop loss assessment and reporting
What is our goal?
At Skymatics we're looking to help revolutionize the way crop insurance claims are processed. Currently in Alberta as well as provinces across Canada there is an increasing number of insurance claims year over year and with budget cuts and rising costs for farmers, many are looking for ways to improve resource management and claims reporting efficiency.
Our new system pairs UAV technology with image processing and machine learning to significantly reduce the time required in-field to assess crop loss and plant health. We're also aiming to help increase the accuracy of crop loss estimates, and to allow for easily accessible reports and statistics that are automatically generated to help insurance providers and farm managers better understand the impact of storms on their crop.
An increasing number of farmers are acquiring UAVs  for land management, but are struggling to find readily available, easy to use tools for aerial image analysis. With our new system we're enabling  farmers and insurers to easily integrate these new technologies into their existing workflows .Our system will allow for quick interpretation of a user's UAV data for timely damage assessment as well as to aid in the insurance claims process.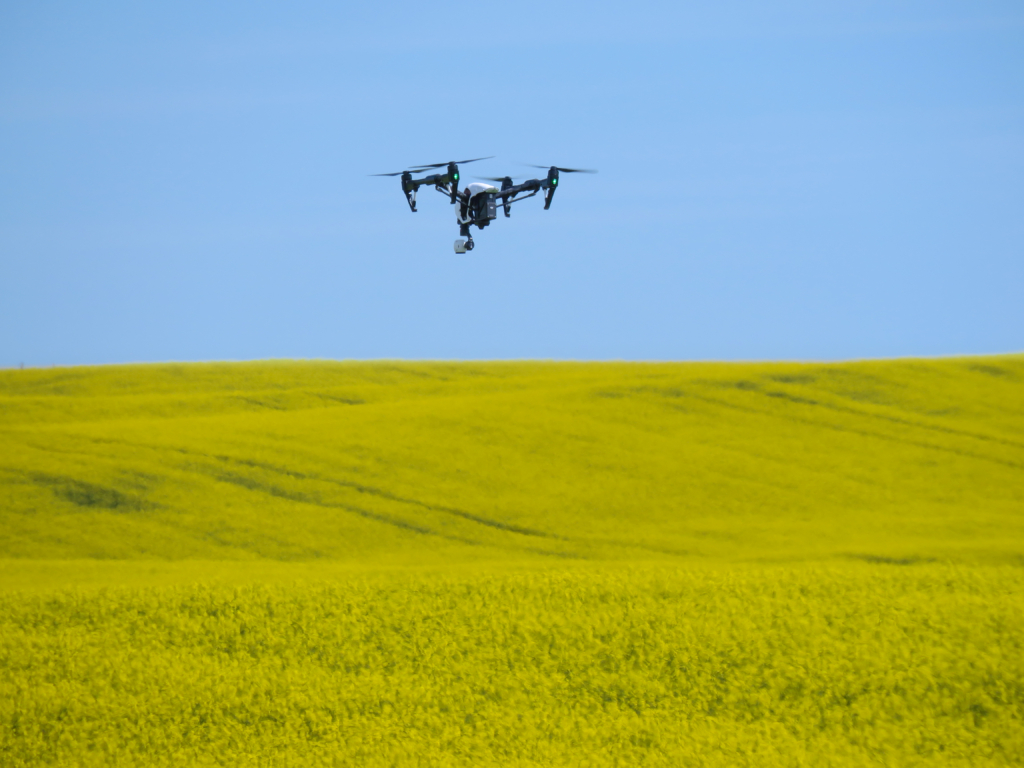 How can you help?
In order to help with development of this system we're teaming up with farmers, crop insurers, precision ag firms and drone companies across Canada and the US to collect crop imagery data sets covering a variety of crops and growth stages. As part of our baseline data collection we're looking to collect imagery of the following crops over the 2016-2017 growing season;
Wheat

Barley

Corn

Canola

Soybean

Alfalfa