Construction
Construction sites are constantly progressing. We deliver highly accurate up to date information in both map at 3D formats. Giving you the knowledge to see all the moving parts, and stay on track and on time.
Minutes Instead Of Days
High-resolution images and 3D rendering improve project management, inspections, progress tracking, create marketing materials, and most importantly increase safety.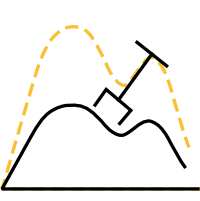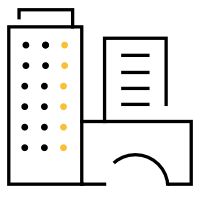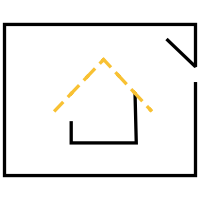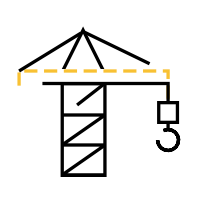 Where can we help you?
Request a quote today