Agriculture
Manage your fields from the sky. Identify problems early on, track changes over time and measuring field performance variability. Farmers, agronomists and insurers alike are utilizing drones to image fields, regardless of ground conditions and difficult accessibility.
Crop Damage Analysis | SkyClaim

Field Performance Variability
From Images To Information
We'll soon be releasing SkyClaim, our proprietary crop damage reporting tool that is changing the future of crop insurance. We make crop loss claims easy by automating the process of evaluating damages with confidence and transparency. Stay tuned to our blog for our release announcement!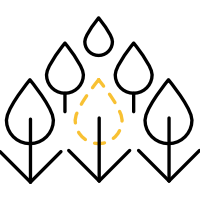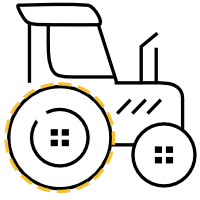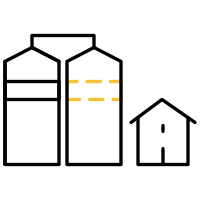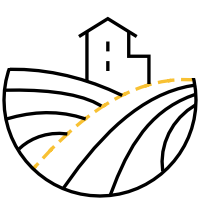 OUR CLIENTS SAY
Changing the Agriculture Industry

I was impressed with the accuracy and detail of the results. I look forward to working with Skymatics in 2018.- Forest
Let Us Help You Improve Your Fields
Request A Quote Today